Is your ERP #Future Ready?

BreezeERP is digital first CLOUD ERP that AUTOMATES & CONNECTS all aspects of your business with a built in INTELLIGENCE that proactively manages your employees, sales and tasks letting you focus on the core of your business.
Book Your Free Demo Now!!
A Complete Solution for
your Business
Power Packed Features
that will transform your business
Enhance Productivity and Operational Efficiency, Track Finances, Improve Utility,
and Manage Customers and Vendors with Ease with our Powerful Features.
Automated rules and alerts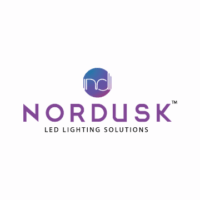 Nordusk LED
One of India's leading LED Light Retail & Distribution company.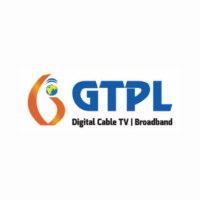 GTPL Hathway
One of India's leading Cable TV and Broadband service providers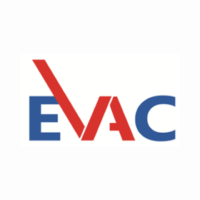 EVAC Engineering
MEP Design, Engineering, Supply, Installation and Commissioning Company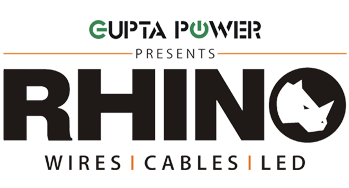 Gupta Powers
One of India's leading Electronics Bus Retail & Distribution company.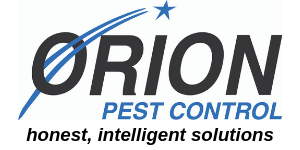 Orion Pest Control
India's Leading Pest Control Company
What our Clients
Are saying
"We needed a solution that would merge all departments from Finance to Procurement and Delivery which would integrate with Inventory, Sales, Purchase, Warehouse and specially Project Management. The key was availability of information at the right time and the right place and with Breeze ERP solution in place; we are happy and believe all future requirements will be met with Breeze ERP. I would not hesitate to recommend Breeze ERP to any clients, as I know they will receive a world-class service."
With BreezeERP the idea is to provide an easy to use, scalable, cloud-based ERP solution which does not demand any noteworthy CAPEX and first aims in growing your cash flows.
Our focus on real business metrics defines our approach. We win, when you win!
News and Insights For You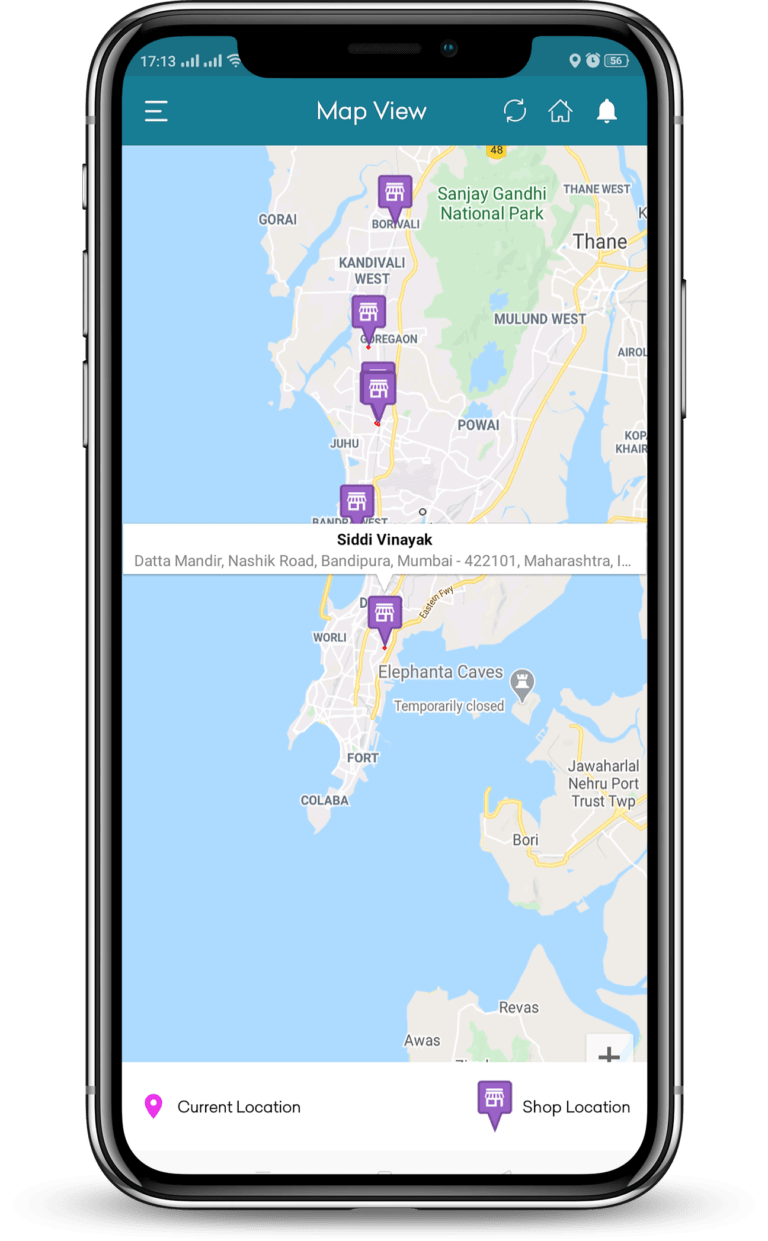 break free of legacy systems
Stay Ahead of Your Competitors. Manage Your Business Remotely. Maximise your ROI !!