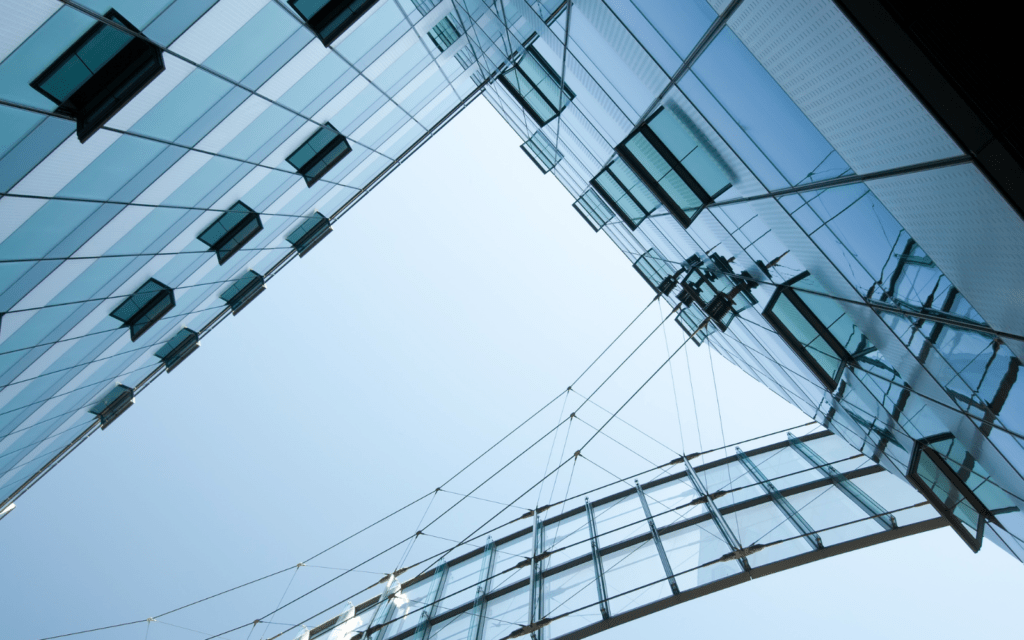 As a Distributor you want a solution to grow your business rapidly. Hence the need for a powerful ERP solution is inevitable to manage your unique requirements.
There are multiple ERP solutions that cater to retail and manufacturing & distribution sectors, but most of them lack the ease of user experience and proactivity needed for such business.
For businessmen like you in manufacturing and distribution — inventory plays the most vital role. Inventory is the cash – the longer it sits there, the less of a return you're earning on it. Hence your ERPs need in-depth functionality with deep analysis and intelligence.
8 most important features for an ERP to manage your business today are —
Automated rules and alerts

Task management and chat features

Mobile ERP

Favourites

Chat Bot

Notifications and Announcements

Performance and projection report & Dashboards

Knowledge base
Automated Rules & Alerts
reduce the time lost in sending out email/SMS alerts for Invoices and Payment Follow-ups

could also send additional alerts to the executive responsible for the transaction

daily reports like sales and collection of each branch

eliminates typing mistakes with Pre-filled data

Stock in Stock out alert

alerts for stock below re-order levels
Task management and chat features
Plan out an employees task based KPIs

Easy real time access to all employees for any communication

use internal rating system to measure his performance in real time

saves time of your employees in completing their daily tasks

Frees up time to concentrate on more important and higher priorities
Mobile ERP
Instantaneous access to work center productivity

Improved workflow and quicker approval process

Order booking, collection, product display, marketing made accessible on mobile

With quicker field sales you get larger operational productivity

Better communication and support for your customers

Anytime access to enterprise and business intelligence
Favourites or Bookmark
Being able to mark any work screen as bookmark

Ease of access for daily use

ERP is vast hence having favourite or bookmark feature saves time in daily activity
Chat Bot
A customisable chatbot for your employees

Great user experience for the ERP users

Easy access to various features of ERP that otherwise needs to be navigated through menu

Access to Knowledge Base & micro-learning platform

Provides alerts & notifications
Notifications and Announcements
Display company wide announcements on dashboards

Conduct company wide poll and survey

Single notification page to manage all alerts
Performance and projection report & Dashboards
KPI based performance reports with projections for each department

Company wide Financial report in real time

Easy access to P&L, Balance sheet, Stock Valuation, ABC analysis in a click

Real time dashboard for Stock with Analysis and projection
Knowledge base
Easy access to documentations for ERP

Training material for features and modules

Job based training through chatbot

24X7 world class Support
More and more organisations, these days, are taking to the digital first, cloud, mobile intelligent ERPs to innovation and increase their sales with optimum utilisation of its resources and workforce. BreezeERP has been able to help organisations to become efficient and effective, driving visibility across all business departments and speeding up the process of automation, thereby delivering enhanced efficiency and profitability for companies.
BreezeERP is digital first CLOUD ERP that AUTOMATES & CONNECTS all aspects of your business with a built in INTELLIGENCE that proactively manages your employees and tasks letting you focus on the core of your business.
No more wasted hours in coordination. No more missed opportunity. No more expensive infrastructure. No need for trained professionals. No costly license!!
BreezeERP envisions to facilitate Indian SMEs & MSMEs to operate effectively and efficiently maximising its business potential without any heavy toll on your CAPEX.