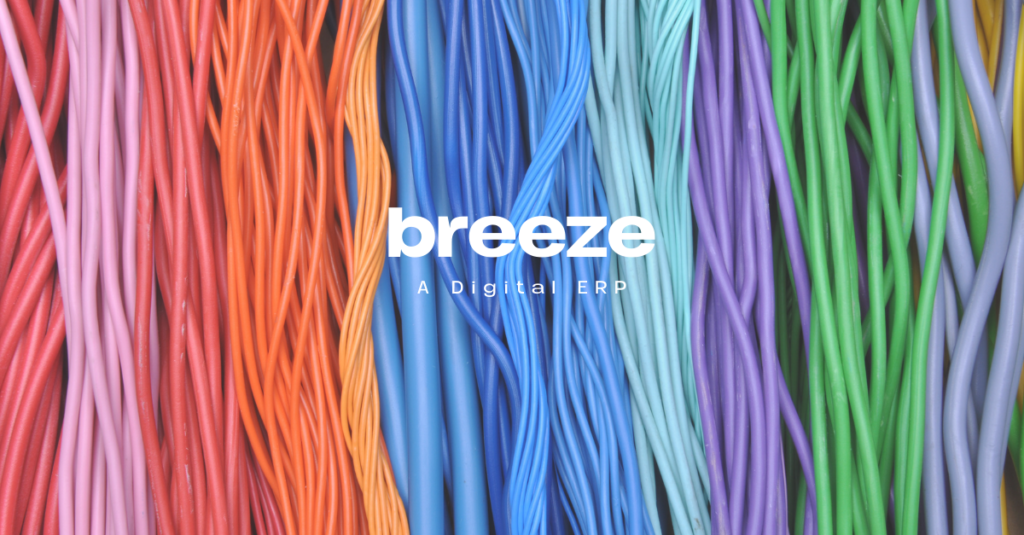 Recently the government extended the Production Linked Incentive Scheme (PLI) scheme for large electronics manufacturers till 2025-26 and almost 22 mobile manufacturing companies have filed their applications. The PLI scheme definitely helps large electronics manufacturers to boost domestic manufacturing and attract large investments in the electronics value chain. This eventually creates a healthy electronics and distribution ecosystem from which small businesses can benefit too in terms of joint ventures, financial investments, technology transfer, and global market reach.
But can small electronics manufacturers really bounce back from the wrath of the pandemic? The answer is a YES.
A common problem faced by electronics manufacturers of India is cutting down operational and sales costs in order to invest in R&D  and infrastructure to build high-quality, competitive products. Growing businesses have already adopted technology like Cloud ERP solutions to automate their business processes and invest that money where it matters most.
Cable and Wire manufacturing companies in India are not under the PLI scheme but with the growth in electronics manufacturing in the country, the surge in the demand for wires and cables will certainly take a leap.
Read here to know how Rhino wires cables streamlined remote sales management of its wires and cables by using a Cloud ERP
Post pandemic demand drivers in cable/wire manufacturing and distribution
Growth in demand from the rural market (the rural consumer durables market is at a growing CAGR of 25%)
Easy availability of credit in high-value electronics
Expanding media sector in the country 
Increasing cable digitization
Growth in broadband subscriber base
Government-led initiatives on energy conservation technologies like LED lighting, smart grid deployment
How to convert a crisis to business continuity and see it as a window of opportunity for small business?
To keep up with the surge in demand, electronics manufacturing companies should look to reduce costs, have best-fit distribution management and warranty management system. To increase revenue from sales, distributors should look to manage inventory and have real-time visibility of their stock, and invest in the good automated billing software.
Electronics manufacturers should be on the lookout for an industry-specific ERP as, unlike other industries as material price volatility is an important issue. A fully automated material pricing can save cable manufacturers against material price change risks. By developing custom capabilities for material pricing, production optimization, fiber/wire management, and much more, wire and cable companies can see their business finding a competitive advantage.
Other ways in which cable and wire manufacturing and distribution companies can benefit from a Cloud ERP :
A centralized repository of data
Automated sales order
Automated employee and vendor management
Complete control over third-party managed operations in procurement and project execution
A structured implementation of ERP that is compliant with statutory requirements.
The world is looking at India to gear up as an alternative to China. India can be the world's factory. Now, the onus is on us – as a manufacturer, as an industry, and as an economy – to make the most of this window of opportunity. – Mr. Dilip Dev, CMD, HD Wires Private Limited

www.wirecable.in/2020/05/make-in-india-shaping-the-future/